Call us - UAE
+971 6 531 5453, +971 6 525 8585
Call us - Egypt
+ 202 4481 4414
Email us
info@tigergulf.com
HOME \ SERVICES
Tiger Pack deals with major industries such as small & large scale industries, food, pharmaceuticals, chemical and oil, beverages, cosmetics, electronics & software, consumer goods manufacturers and distribution, printing press and logistic centers.
---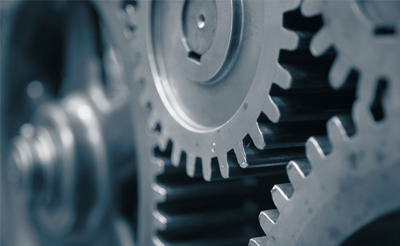 Technical Services
Tiger Pack provides technical support by request. Our maintanence engineers are available anytime to visit the client for checking the machine as well as to provide a short training to the technician at site.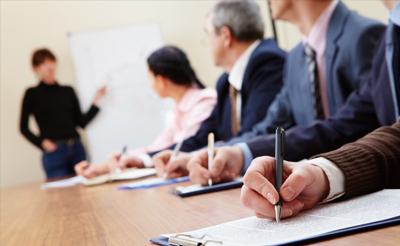 Training
Tiger Pack gives special importance to our clients. We provide training to the technicians for operating our machines. Technicians will learn proper operation and maintenance of the machine.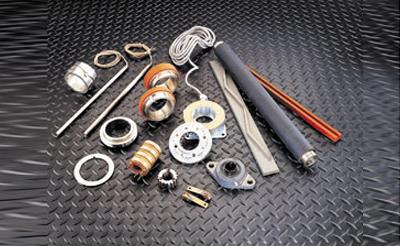 Spare Parts
All our machinaries has a quality spare parts and available in our company.
---
Major Products we offer
Shrink Wrapping Machines
Carton Sealing Machines
Strapping Machines
Stretch Wrapping Machines
Vacuum Machines
Flow Wrapping Machines
Sleeve Wrapping machines
Carton Stapler Machines
Heat Sealing Machines
Induction Sealing Machines
Conveyor Flexible
Other Machines we offer
Tray Sealing Machines
Cling Wrapping Machines
Color Ribbon Printing Machines
Filling Machines
Capping Machines
Labeling Machines
Packaging Materials
Shrink Films
Stretch Films
BOPP Tape
Strapping Band
Vacuum Bags
BOPP Films
Stapler Pins
Bubble Roll